Build Your Own: Optical Density Meter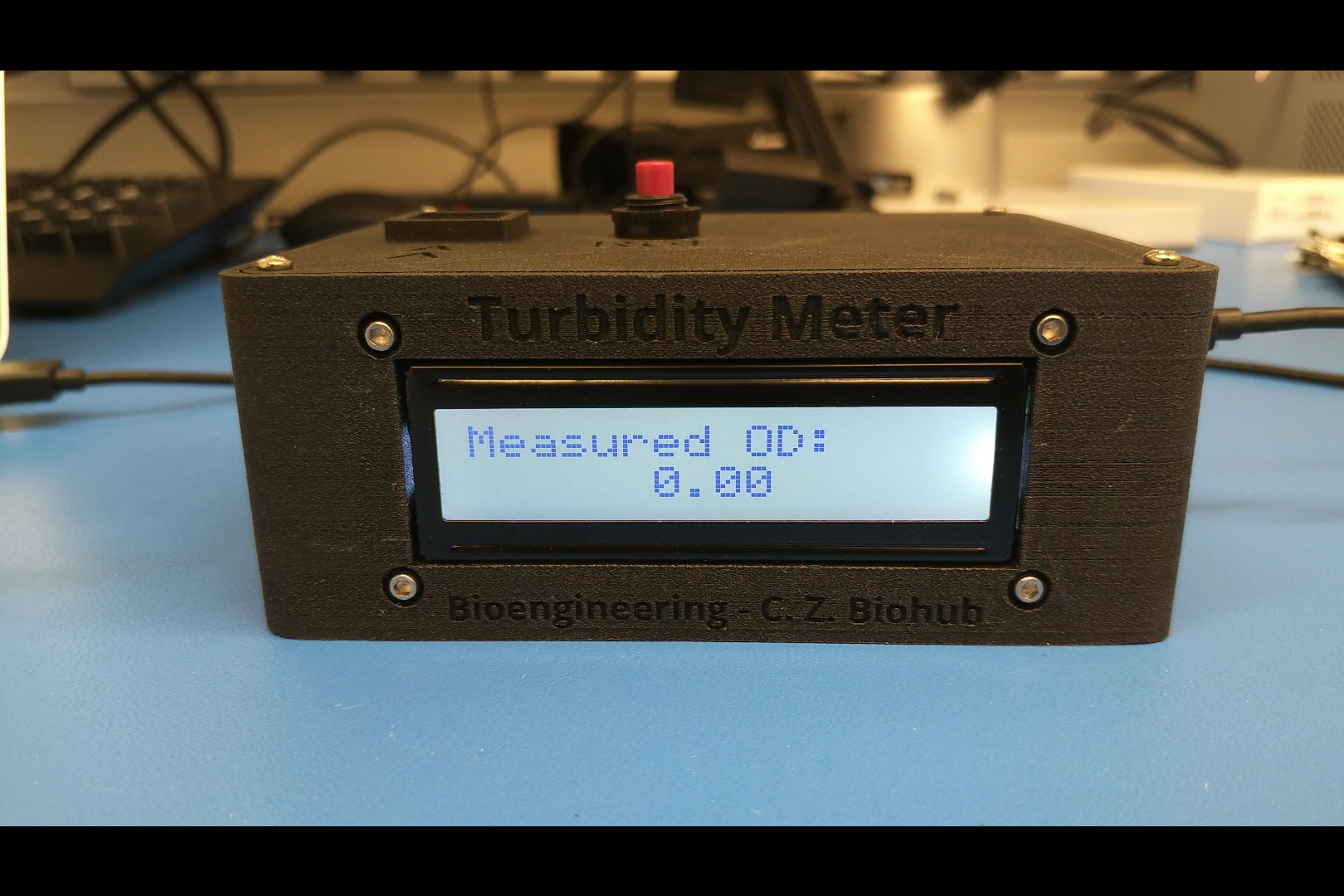 While at CZ Biohub, I helped build a small optical density meter to replace faulty equipment that was discovered during a UC Berkeley CEND workshop in Uganda. In case our design could be useful for others in low resource settings, we decided to draft an assembly guide and made the designs freely available. If you're interested, feel free to visit our assembly guide on bioRxiv or refer to the Github repository at https://github.com/czbiohub/ULC-OD-Meter.
I don't think I'll document it thoroughly here since it is already well described in PDF format, but feel free to reach out if you have any questions. If there are frequent questions, I'll update this page with more information.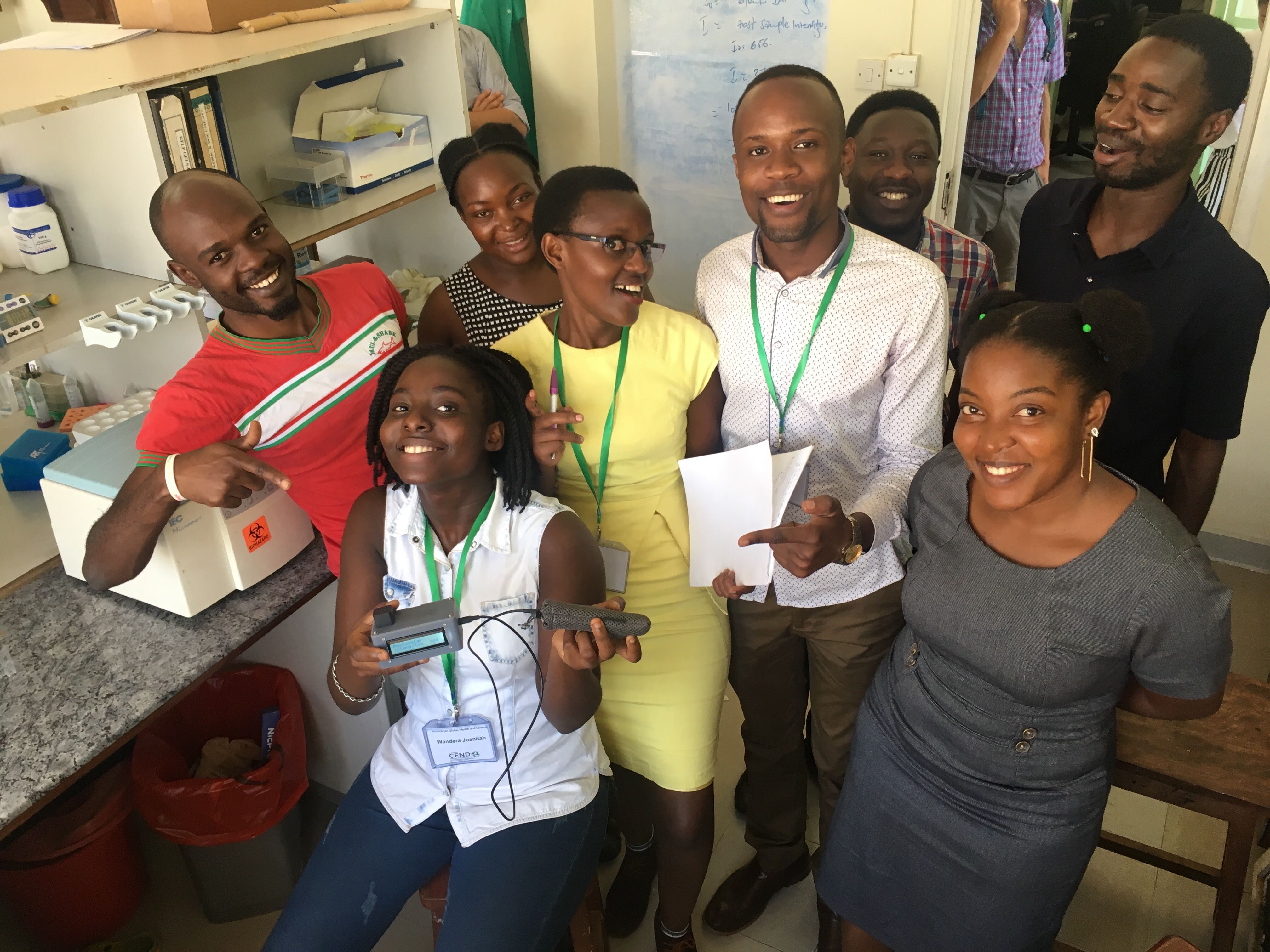 Comments are moderated. Email won't be published. All fields are required. *